Yes, these are the CD's you think they are.
In the 1980's you could buy the Nothing Sacred & Underground Record's through mail order, from ads in Easy Rider magazines. You just fill out the form and send your check or money order to a PO Box in California, wait 4-6 weeks and they come in your mail box.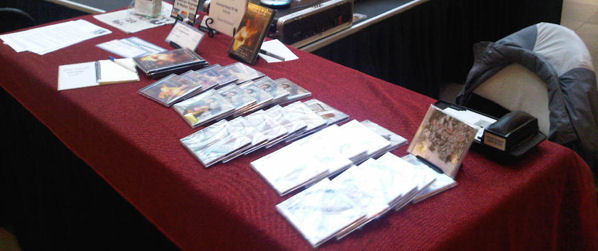 In the 1990's you could only get these CD's at live shows, whenever David came to town to do a concert. His road manager would set up a table somewhere by the door and sell the adult records for big bucks to the fans.
Nothing Sacred
The eleventh studio album by American country musician David Allan Coe. Released in 1978, Nothing Sacred was noted for its profane and sexually explicit lyrics and was published solely by mail order.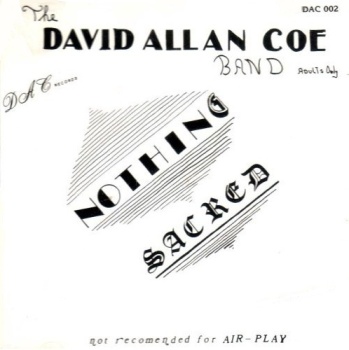 Track Listing
All songs written by David Allan Coe
Underground
Released as a mail order album, not sold in stores, only through the back pages of the motorcycling magazine Easyriders and in the concession stand at his shows.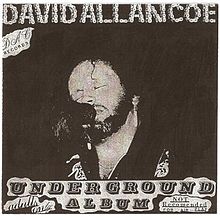 Track Listing
All songs were written by David Allan Coe